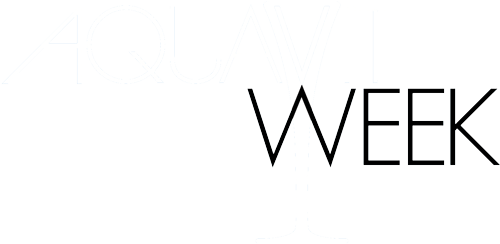 Aquavit Week Europe
The sixth annual Aquavit Week, the week-long celebration of the signature spirit of the Nordics, returns for 2017, expanding to Europe for the first time with events organized in Germany. Aquavit Week Europe will run from November 20th to 26th. Bars throughout Europe can participate by offering aquavit cocktails throughout the week. Participating bars can sign up here, and will be listed here on the Aquavit Week website. Featured events include:
Day of Aquavit (Munich, Nov. 22) — Jørgen Dons from Raus in Norway comes to Munich and will support Linie Aquavit at the Day of Aquavit in Munich. From 1pm – 4pm there will be a masterclass & cocktail workshop by Jørgen Dons and Stella Bouchette on the Spirit of the Nordics, followed by an amazing guest shift by Jørgen at the Madam Bar, which will definitely be a night to remember. 9pm – late!
Brian goes GAGA (Hamburg, Nov. 24) — The crazy dane Brian is having a party at the GAGA Club on famous Reeperbahn in Hamburg and is also serving his favorite aquavit cocktails with Aalborg Akvavits.
Boheme Sauvage (Berlin, Nov. 25) — The golden '20s of Berlin and Malteserkreuz Aquavit have a lot in common, as Malteserkreuz Aquavit was distilled for the first time in 1924 in Berlin and was state of the art when it came to aquavits during that era. Want to try a Cosmopolitan or a Bloody Mary with Malteserkreuz Aquavit? Then check out the Boheme Sauvage at Heimathafen Neukölln. Just make sure you wear the right attire.
Akvavit ALL OVER (Copenhagen, Nov. 25) — Wrap up Aquavit Week with a Copenhagen bar crawl! Full info here.